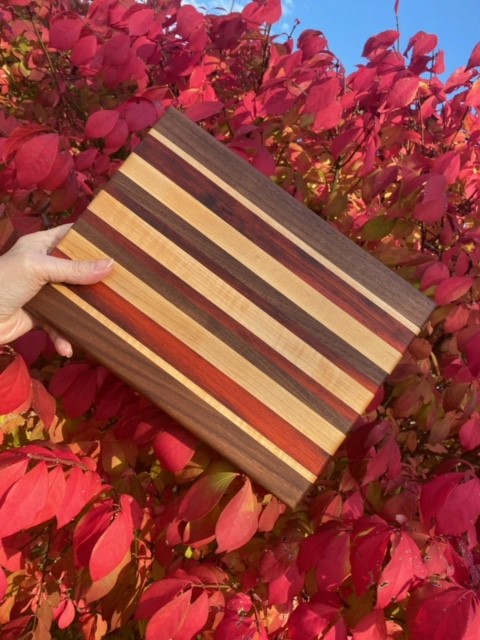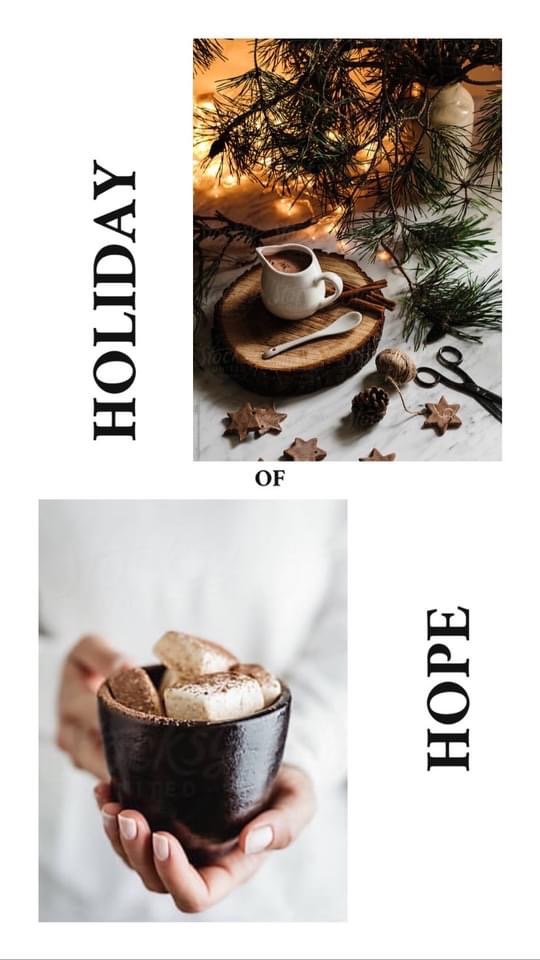 Friday, November 11th, 2022. | 6pm – 9pm
500 Columbine Circle, Schaumburg IL
A large festive outdoor tented artisan market with a FREE hot cocoa bar, coffee, & mini donut truck from @Joendough, holiday lights, music & bonfires to mingle & be cozy. 
Come get a head start on your holiday shopping from 13+ talented artisans vendors under our HUGE festive market tent.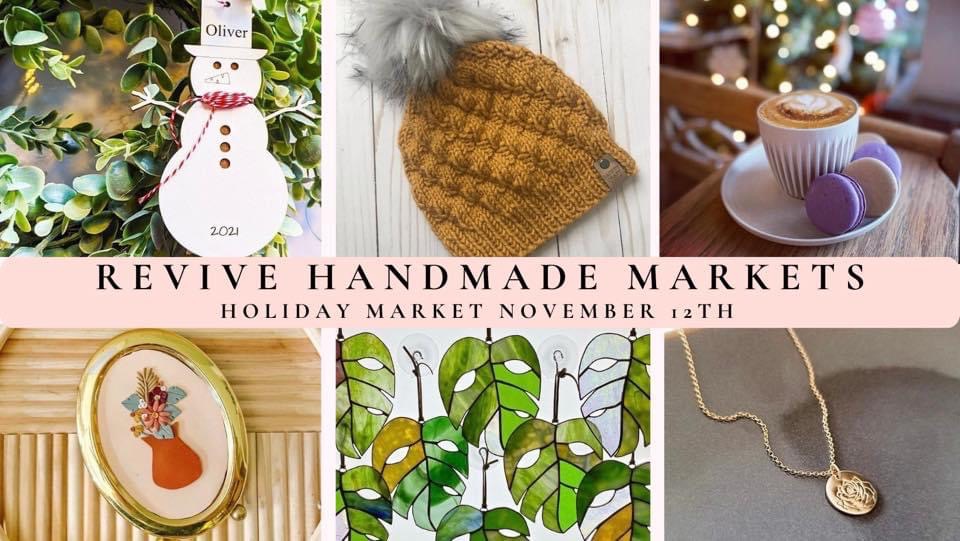 saturday, November 12th, 2022. | 10am – 3pm
Old Orchard Country Club, Mt. Prospect IL
Just in time for the holiday season! It's going to be the perfect event to get you into the holiday spirit and we can't wait to see you there!

The November market will include:
70 handmade makers

Cash bar with holiday inspired cocktails

Live Music and a cozy atmosphere

Prospect High School Holiday Gift & Craft Boutique
Sunday, November 20th, 2022. | 10am – 4pm
801 W Kensington Rd., Mt. Prospect IL
Get in the holiday spirit and stroll through the aisles of more than 100 vendors offering a wide variety of handmade goods. Creations by local crafters and artisans include jewelry, textiles, holiday and home decor, woodworking, specialty food items, customizable items, and much more!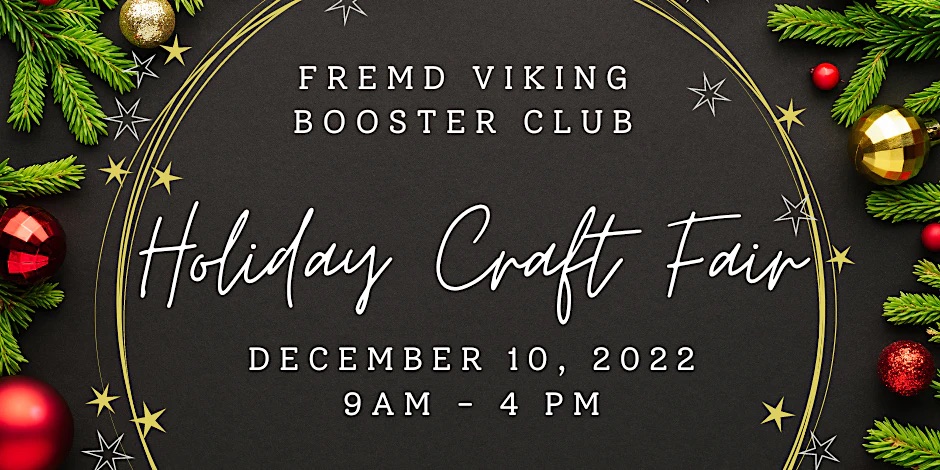 Fremd High School Holiday Craft Fair
Saturday, December 10th, 2022. | 10am – 12pm
1000 S. Quentin Rd., Palatine IL
The Booster Holiday Craft Fair welcomes back its annual show with over 100+ vendors on 2 floors showcasing handmade items, jewelry, food specialties, housewares, accessories, etc. Come shop and find those unique gifts for those you love and appreciate this holiday season!